THE LORD DELIVERED US RIGHT HERE AND NOW FROM DEATH AND ETERNAL SEPARATION FROM GOD. SO LET US LIVE OUR NEW LIFE FOR HIM IN POWER AND STRENGTH.
Been thinking of life that is Forever.
And love that will never say goodbye.
Feel the rhythm and the beat.
For there is no retreat, I'm home.
Been thinking of God who is eternal.
The One who is Glory to The Lord.
He paid the price for sure.
He opened up the door, I'm home.
Home is where my heart is.
I'm going home, I'm going home.
I'm waiting for His call
The Lord won't let me fall, I'm home
Lord, you said be ready.
Well I'm ready Lord.
Lord, you said look up.
I'm looking, I'm looking Lord.
Lord, can you hear me.
I know you can hear me.
Hallelujah, glory to The Lord.
And Lord you said listen.
That's what you said.
So I'm listening.
Lord, take my hand.
I want to go home.




Scripture:
Life forever Jn.5:24-26; 17:24
Christ paid the price Acts 20:28; Heb.9:15,22
Going home Ps.23:6; Jn.14:1-3
Where our heart is Mt.6:19-21
Listen Rev.3:20
He is the door Jn.10:9
LINK THIS SITE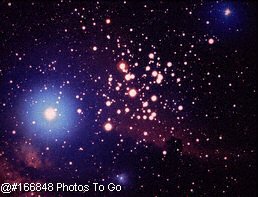 "...I go to prepare a place for you"Jn.14:2.