Father I thank you for Jesus Christ and all that He means to us, what He has done for us, and that which He will yet do in us that will complete your amazing grace forever with us.


KNOWN BY YOU, BORN FOR YOU, CALLED BY YOU, CONVICTED, FORGIVEN, BORN AGAIN, WE LIVE THRU YOU, SINNERS WASHED BY YOU DAILY, AND WE GIVE YOU, LORD, THE PRAISE AND THE GLORY

The Abalone Kid's Gospel Songs And Christian Videos

YAHOO STANDINGS WORLDWIDE

No1 The Gospel Of Jesus Christ In Spoken Word And Scripture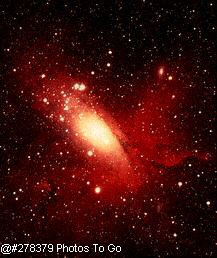 LINK THIS SITE
ONLY THROUGH THE LORD AND HIS COMPLETED WORK ON OUR BEHALF WILL WE BE WELCOMED IN OUR FATHER'S HOUSE. WE MUST BE BORN AGAIN (Jn.3:16). AND EVERY ONE OF US WILL BE DELIVERED WHO IS IN "THE BOOK OF LIFE".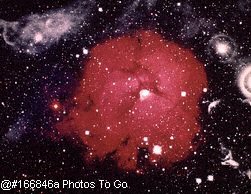 "...and I will dwell in the house of the LORD forever"Ps.23:6.
"Don't let your heart be troubled; you believe in God, believe in me. In my Father's house are many mansions; if it were not so, I would have told you. I go to prepare a place for you. And if I go and prepare a place for you, I'll come again, and receive you unto myself, so that where I am so shall you be."





Scriptures

Do not be troubled Jn.14:1-3
Believe Heb.10:39; 11:6
My fathers house 1 Ki.8:30
A place for us Ps.23:6
With Christ 1Thess.4:13-18