FREE MP3 PRAISE MUSIC GOING AROUND THE WORLD

GOOGLE Sprache ‹bersetzer
Google traductor de idiomas
GOOGLE lingua traduttore
Google traducteur de langue
GOOGLE язык переводчик
GOOGLE γλωσσα μεταφραστη
ALSO DUTCH, JAPANESE,KOREAN,CHINESE.

Gospel Songs In Praise Video's

"...I go to prepare a place for you..." (John 14:1-3)


"And I John, saw the holy city, new Jerusalem, coming down from God out of heaven, prepared as a bride adorned for her husband"(Rev.21:2).



"For here we have no continuing city, but we seek one to come" (Heb.13:14)

Who promised it? Where is it? Who built it? Who lives there? How do you get there? Want answers? Try Jesus and The Word of God.


EVERYONE IS WELCOME IN THE HOUSE OF GOD. BUT YOU'LL NEED THE INDELIBLE STAMP OF JESUS ON YOU. THAT IS BELIEF IN THE GOSPEL OF JESUS CHRIST.




READ ON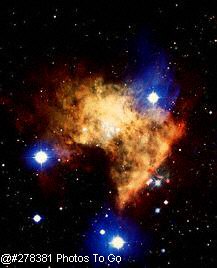 "THE GOLDEN CITY " new Jerusalem
Took a ride on The Spirit plane,
New Jerusalem, city in the sky.
Met some friends who like to live forever.
Met the people giving glory to The Lord.

Can you believe, He built the Golden City.
Do you believe only Jesus is the way.
There's a newer world,
There's a newer world thats dawning.
Golden City, God's great city in the sky.

There was no sun, nor moon,
And neither was there night.
The streets, pure gold,
And gates of pearl.
Gods glory was the light.

No burn out living.
No empty people there.
No old world walking on my mind.
So I took a ride to that Golden City,
Saw Gods glory up there in the sky.