FREE PRAISE MP3s,MUSIC,SPOKEN WORD AT "FREESTORE" AROUND THE WORLD
"Thy word is a lamp unto my feet, and a light unto my path" (Ps.119:105).
Dr J. Vernon Mc Gee feeds me with his annointed bible teaching. His radio ministry continues though he is now with the Lord. "Thru The Bible Radio", aired on major Christian radio stations worldwide, WILL inspire you and teach the bible better than you have ever known.
SEE "LINKS" TO DR Mc GEE AND HIS ANNOINTED BIBLE TEACHING
MAY GOD RICHLY BLESS YOU
You are a blessing. Wherever you come from and whoever you are I welcome as an angel in human form who is sent by God to my home on the internet (Heb.13:2).

Each morning, after I give thanks to my Father and His Son, Jesus Christ, for the breath of life I breath, I look for YOU and where you went on this web site. I cherish the time you spend and the bytes you bit, the words and music you took away which I pray will feed you spirit filled food to strengthen you in your walk of faith.

Oh how we need Jesus! I pray all of you will be blessed and that you will be a blessing to others in your life. I love my family in Christ and say to you , once again, "Maranatha", The Lord Is Coming! (1Cor.16:22).
WITH EYES OF UNDERSTANDING SEE HIS BLESSINGS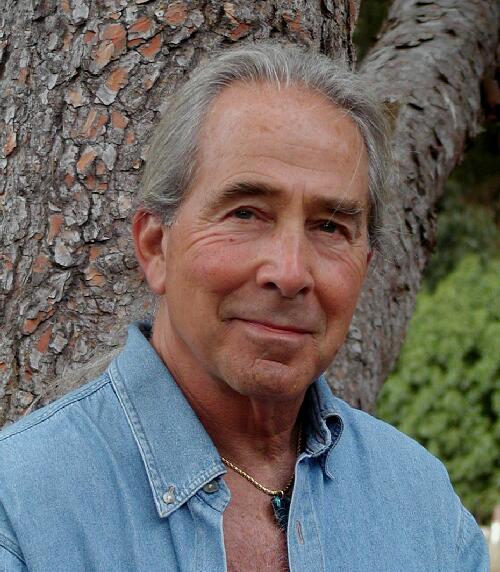 DEDICATION TO DR J.VERNON Mc GEE "THRU THE BIBLE RADIO"
BACK FROM NEAR DEATH
A Believing Mother and Wifes Testimony
I was so overwhelmed at what God revealed to me today.
The main thing was that I was always taught that one CAN lose their salvation (they even showed scriptures). So that was locked in my mind all my life and BLINDING me to see the "Good News" and the "Truth" of the gospel of Jesus Christ and His salvation that is eternal!
I did not believe that God would keep someone like me because of my sins and many failures, and thought that he was just being nice to me and answering my prayers because HE IS GOOD, not because I was still saved.
I thought that scripture was meant for other Christians, you know, the "good ones" that never fail God or have any weaknesses.
And I was taught that if you sin too much you can go beyond God's grace of forgiveness. OH MY GOSH!!! We are soooo forgiven!!! I am overflowing with JOY that I never had like this before.
Our little girl came home from school (she's only 7) and I told her the gospel, I was so happy. But she doesn't fully understand yet the depth of it all, that's okay... I just had to tell SOMEONE.
God's peace is something else isn't it? It's like a gentle brook so still and soft on a warm summer day with the sun shining and the tall grass in the fields gently swaying to and fro. I must sound like a nut! I don't care! I'm so happy! God is awesome for sure!
God bless you and thank you infinitely for sending me the scriptures. To God be glory forever!!